---
There are multiple revisions of the DWL-650, each with version specific drivers, firmware, installation guides, and other resources. Please use the descriptions and diagrams below to identify your revision.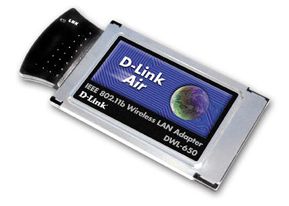 DWL-650
The DWL-650 has a rectangular body with the antenna that looks like a tab or "ear" that is connected to the body. These are revisions A1-J3.
Click on the image below to be directed to the resource page for the DWL-650 Revisions A1-J3.
Download driver for DWL-650 (Windows 9x, ME, 2000, XP):
DWL-650

Driver
Version
Revision Info
Date
1737F
¤ Improved performance.
¤ Resolved Win 98 encryption issues.
7/16/2002