---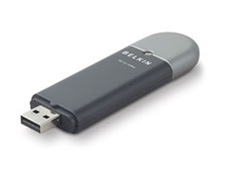 Please note that this product comes in several versions. To determine which version you have please compare the FCC ID on the product to the one listed on chart below. That will tell you which version of the device you own. Please download the correct driver for your version.
| | |
| --- | --- |
| Version | FCC ID |
| 1xxx | K7SF5D7050 |
| 2xxx | K7SF5D7050A |
| 3xxx | K7SF5D7050B |
| 4xxx | RAXWN4501H |
| 5xxx | K7SF5D7050E |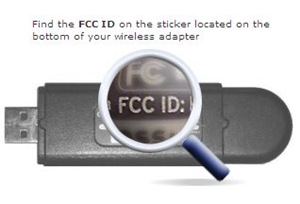 The file is a self extracting ZIP file. Download it to a location where you know you can find the file. Make sure that the location you are downloading it to does not have any other setup.exe files in. Once it is downloaded locate the file and double-click on it and follow the on-screen instructions.
F5D7050 Version 1xxx Driver
F5D7050 Version 2xxx Driver
F5D7050 Version 2xxx Driver
F5D7050 Version 3xxx Driver
F5D7050 Version 4xxx Driver
F5D7050 Version 5xxx Driver