---
Internal Details
As with other Airgo-based designs, the RM240 actually sports an Airgo FCC ID. Unfortunately, the documents in the Airgo FCC filing aren't that revealing. Figure 1 shows the mini-PCI radio that lies at the heart of the RM240.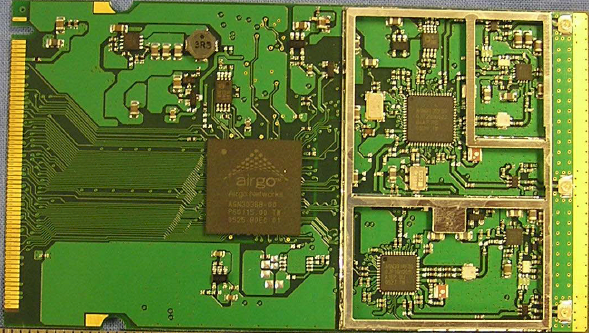 Figure 1: The WPNT834's radio
Like Airgo's earlier-generation True MIMO designs, the RM240's radio board features a 2 transmitter, 3 receiver (2 X 3) MIMO configuration. But unlike earlier designs, it uses Airgo's new AGN300 240Mbps chipset. The new chipset has the usual integrated MAC/ Baseband chip, but has two flavors of tranceivers - 1x1 and 1x2. Note that the new chipset is dual-band, but Netgear has opted to limit operation to the good ol' nice and crowded 2.4GHz space.
Just for reference, Figure 2 shows the board used in the first-generation Airgo True MIMO routers.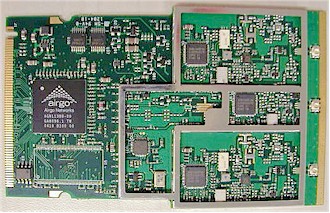 Figure 2: Airgo reference / Belkin Pre-N, Linksys WRT54GX radio board
(click on image to enlarge)
In an attempt to gather more internal details, I also tried opening the RM240's case. But once I saw that a metal shield covered the entire top half of the board, I decided to not risk cracking the RM240's plastic housing and abandoned my explorations.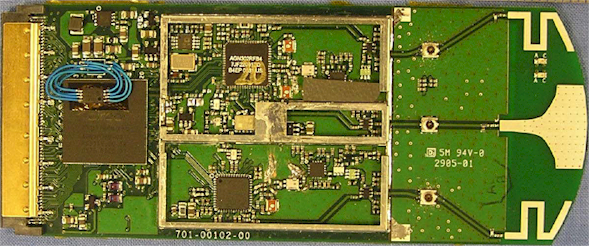 Figure 3: WPNT511 CardBus card
To complete the internal exam, I grabbed a picture of the Airgo reference design that is re-badged as the WPNT511 CardBus card. I imagine that ugly rework on the left side of the photo got spun into a revised board before they ramped for production.