---
When all the equipment has been found, you can try to evoke its web-interface. A request from this program is the same as typing the address of the necessary device in your web browser. But the most important programs from the ASUS Utility suite for the WL500g Premium are Download Master and Firmware Restoration. The latter is required to restore the router after an unsuccessful attempt to update the firmware, i.e. when you can't connect to the router from your browser.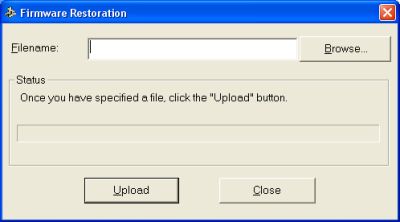 It is very simple to use: just launch the program and specify the firmware to be restored. And wait until the restoration is over.
The Download Master implements the main (in the manufacturer's opinion) feature of this router: file downloads without a computer. It is a download manager with the server part is located on the router and the client part runs on the PC. Before you can use the client part, you must enable the server part in the router's settings to launch an appropriate daemon.

When this is done, you can launch the utility. It allows to download files using three protocols: http, ftp and BitTorrent. For http you only have to provide a link to the necessary file; for BT you should download an appropriate torrent-file; for ftp you specify a link to the file as well as the port number and the server authorization information.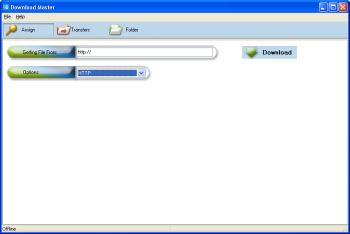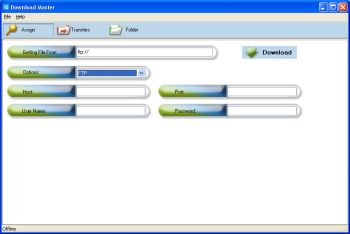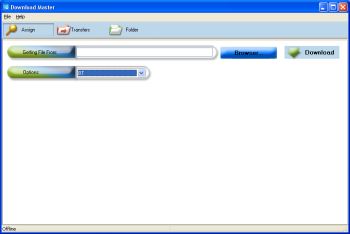 The Transfers tab shows the current status of the download queue.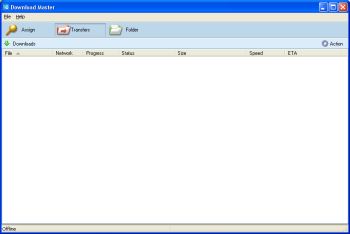 You can also perform certain actions over the queue here: cancel/restart downloads, clear the queue from complete tasks, etc. You can view everything saved on the disk on the Folder tab.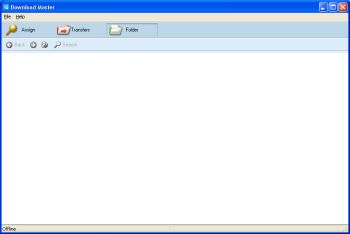 So, the Download Master can only work with a network drive attached to the router via USB.